Disputes and Upset in the Family – When to Contact Family Solicitors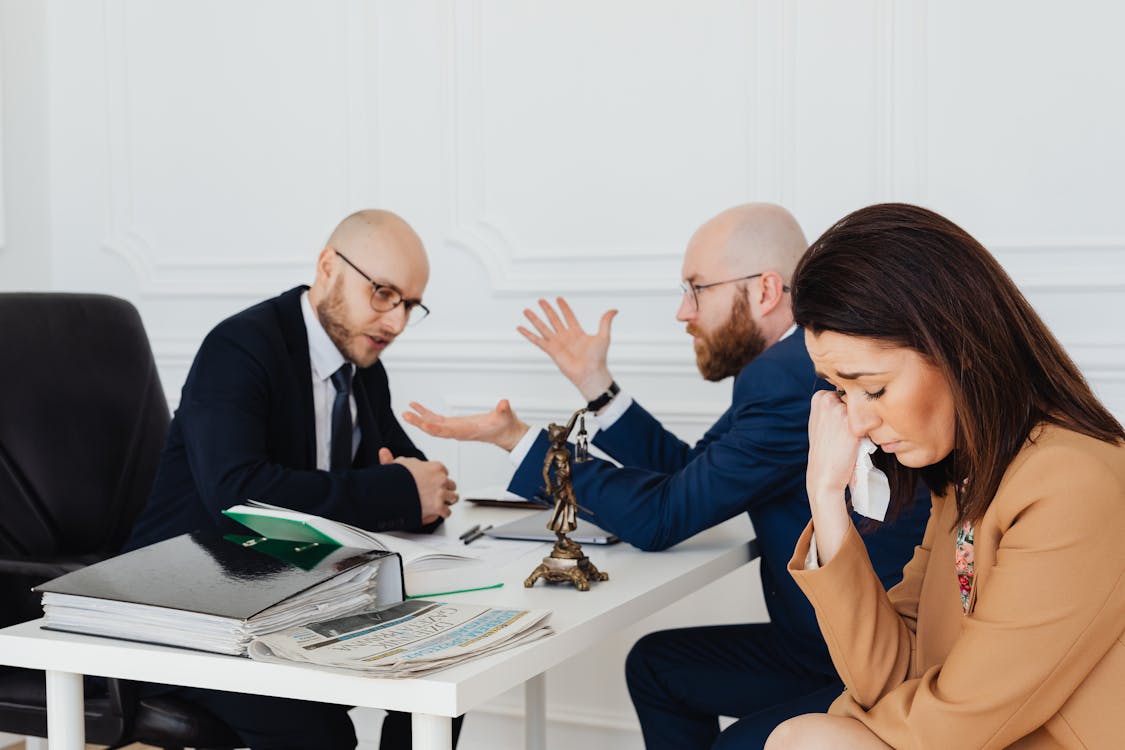 When things go awry within a family there are occasions when seeking professional outside help can be appropriate. Referring to and seeking guidance from an outside source can often help guide the family toward a solution that suits all rather than battling it out for months without a resolution in sight. The internal struggle and strain on all those involved can be extensive and therefore seeking help can help alleviate the strain and find a resolution, whether it be simple or complex. Whilst there are many professionals available in a variety of different jobs, when seeking help with a family dispute it is best to carry out some research and find a well-established, successful legal practice with experience within family law. This is where Andrew and Andrew,
family solicitors Emsworth,
comes in. Working alongside you and helping you form a solution to your family issues is what the team specialise in, and they are there to remove the strain and create a solid plan going forward.
Putting the children's needs and feelings before anything else
Unfortunately, many family disputes arise where children are involved. Seeking a solicitor who understands and empathises with the children is therefore highly desirable as it enables them to put the children's needs first. No matter what the dispute, the aim of any reputable solicitor will be to ensure that the children's needs are met in all aspects of their life and that going forward their best interests will be protected. Although families can often divide on how to care for the children, a great solicitor always ensures that needs of the children are not brushed aside and treated as an afterthought but are kept at the forefront of the discussions. Addressing the needs of the entire family is always the aim and ensures that in the long term, any resolutions or agreements made remain strong.
Dealing with divorce
When facing divorce, although in some cases the finish is amicable, more often than not seeking advice and support from a solicitor is necessary. An impartial ear and mind to listen, process and guide you in the best possible choices is the type of solicitor that should be sought out. This period of your life, in most cases, will be upsetting and distressing and therefore locating an appropriate, professional
legal team
to help guide you through these unchartered waters can make all the difference.
Understanding your needs
No matter the situation you find yourself in, knowing when to seek help is essential and therefore it is important to reach out and gain the support you need. Whilst you may believe you can find a resolution yourself, seeking an impartial and knowledgeable outsider can make all the difference to finding a suitable resolution for all rather than losing out or having a one-sided solution brought to the table. Working with a legal representative can help ensure that you fully
understand
what is occurring and put in processes to ensure that everyone's point of view is put forward and the best interests of all those involved are appropriately met.